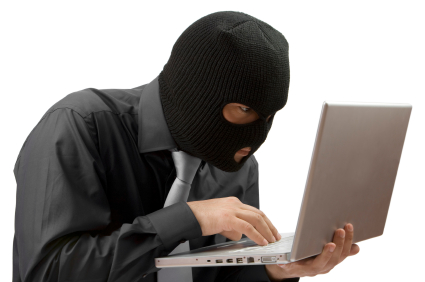 By Philip Cohen
A comment principally on the whole-of-auction absolute anonymity of bidders recently introduced to Australia (and more recently to the U.K.) by eBay, including responses to the various, sometimes nonsensical, statements being offered by eBay in support of this decision—with apologies to all the shill bidders out there.
For those of you with a very short attention span I will summarise my comments on my principal concern, the issue of "shill" bidding:
It is said that "Justice must not only be done; it must also be seen to be done."
It follows therefore that "eBay must not only be free of shill bidders; users must also be able to see for themselves that it is free from shill bidders."
Putting aside for the moment eBay's existing "shill-bidders' hide" facility, "User ID kept private," if eBay thinks that making all bidding aliases absolutely anonymous (ie, "Bidder n") will not make shill bidding easier or that experienced eBay users will now trust eBay, of its own volition, to rid eBay of the shill bidding that will undoubtedly now run rampant, then eBay management is living on a different planet and I have no doubt that such anonymity will ultimately have a detrimental effect on eBay's business.
Actually, they are on a different planet: they have already stated elsewhere that "… we do not immediately remove a member from our site if shill bidding is detected" because eBay believes "… that people are basically good and sometimes people need an opportunity to be educated instead of removed" (ie, eBay needs to protect its income stream). The problem with this policy is that it appears that the only shill bidding eBay is ever going to recognise is that which is so blatant and habitual that such sellers do not deserve and should not get further chances! And, what then about the extra consideration these shill-bidding cheats have taken from unsuspecting buyers who have bought in good faith (and trusted eBay)?
Clearly, eBay does not have any automated processes for the detection of shill bidding (we all can direct eBay to obvious instances of such activity); eBay apparently relies solely on the reporting of such suspected activity by users—yet eBay has just removed the user's capacity to more easily notice such activity … Dah!
If the various governmental "Offices of Fair Trading" had any backbone they should have the power to make eBay undo this absolute anonymity nonsense as the simple fact is it serves no purpose other than as a blatant hide for shill bidding—in which eBay appears happy to be complicit.
For those of you with a longer attention span, the full detail of this and some other eBay matters at:
http://www.auctionbytes.com/forum/phpBB/viewtopic.php?p=6497776#6497776